why we do what we do
About Us
Our History
Whittier Seafood LLC was formed in 2017 to purchase and run an Alaskan fish processing plant in Whittier, Alaska; often referred to as the gateway to the Prince William Sound. This specific plant has been processing fresh salmon from the Sound for over 22 years and has been an integral part of the Whittier community. Our goal is to continue working hand in hand with the community to bring our fresh seafood products to the marketplace. We have made many improvements to the plant and plan to continue expanding and making the necessary renovations for the upcoming fishing season. Whittier Seafood LLC is a sister company to Marine Fishing International which has been operating here in the United States since 1990.
Whittier, Alaska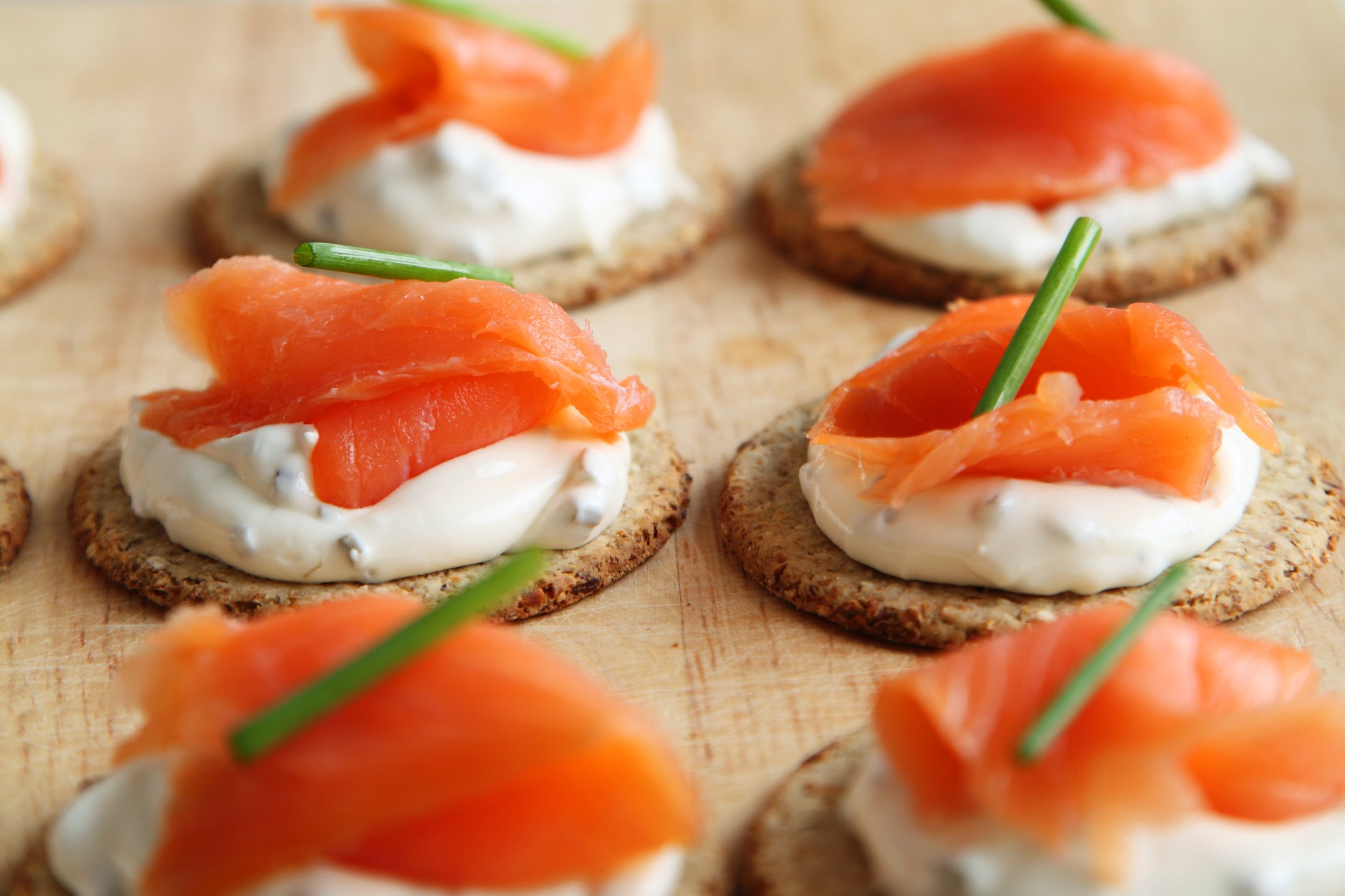 "The way to change the world is through individual responsibility and taking local action in your own community."
Our Purpose
With nearly 30 years experience in the seafood industry, we are experts in our field and take pride in our products and offerings. We are committed to the environment and sustainability and are careful not to disrupt the gentle structure or our ocean to keep a healthy stock of seafood for many generations to come. We take pride in being your direct source for seafood which is why are slogan is -
WE CATCH. WE PROCESS. WE SELL. DIRECTLY FROM OUR HANDS TO YOURS.